---
Events
Are you ready to learn a new approach to Business Development? How about share a new strategy you are developing? Can you exchange ideas with top professionals while growing your network? What about forming new relationships that will influence your success for a lifetime? Our programs are both social and educational which include networking, coaching & mentoring, panel discussions and charity fundraising, just to name a few.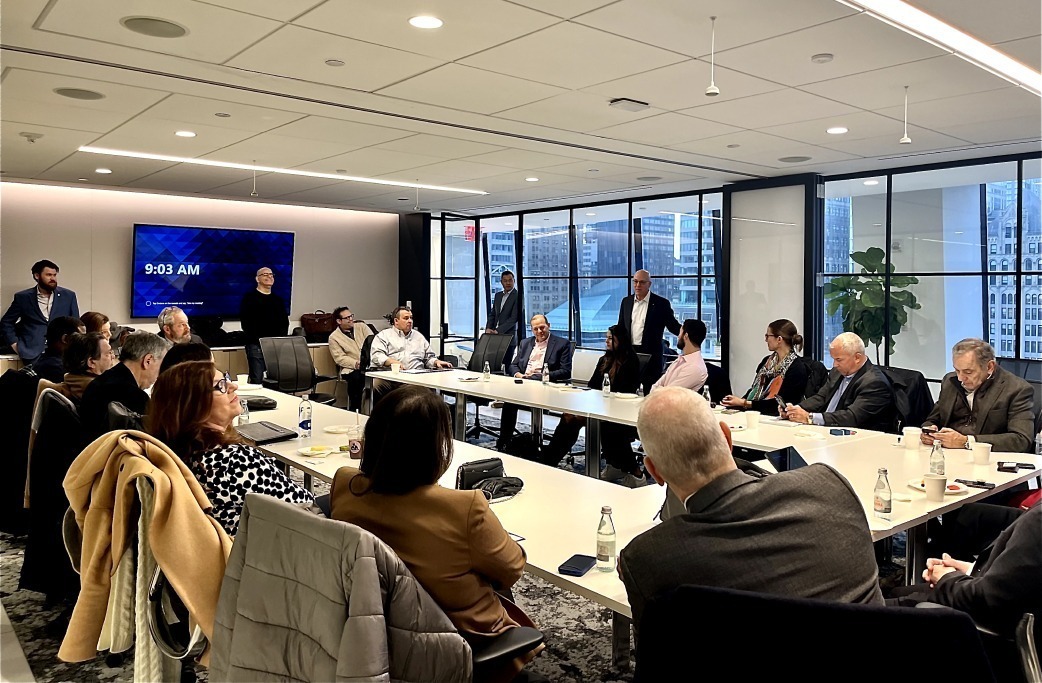 BD Networking Breakfast
Wendesday, March 22nd, 8:30 am - 10:00 am
Our monthly breakfast is an opportunity to bring IBDP members, colleagues, clients, and other BD professionals together in order to foster a greater sense of community, make connections, and learn more about NYC's business development professionals.
Member Tickets - $15 and Non-Member Tickets - $30
3rd Annual IBDPros Golf Event and Golf Clinic
We are delighted to share another exciting day of classic business development camaraderie through friendly sportsmanship and skill-building clinics. Whether you're a pro or only interested in a cocktail hour and dinner, our event is designed in order for all Business Development Professionals to unite and enjoy.
Sponsorship Opportunities are available as well as individual tickets.
Proceeds to benefit IBDPROS Education Foundation & The John Agnello Scholarship Fund.
In memory of John L. Agnello, "The man who defined the word gentleman and business development."
Types of Events
– Panel Discussions
– Networking / Social
– Workshops / Toolbox
– Committee Meetings
– Charity Fundraisers
– Board Meetings
– Educational
– Mentoring
– Webinars
– New Member Orientation
Future Topics
– Finding the right job in BD / finding the right BD person to hire
– Business Development and Marketing, Sales, Branding, Advertising, PR
– Reading Body Language in BD
– Neuroscience of BD
– Sharpening Your BD Presentation Skills
– Negotiation Techniques and BD
– BD Goal Setting and Future Planning
– Networking Strategies in BD
– Presenting to the C Suite
– Components of a healthy Pipeline
– Keep your BD Job and/or Client
– Effective Communications in BD
– BD Time Management and Setting Priorities
– Speed of Trust
– Best Practices for BD
– Building a Successful Roadmap for a Future in BD
– Defining BD Success
– Getting Started in BD, Lessons Learned and the Essentials
– Business Owners: How satisfied are you with your BD person?
– Salaries in Business Development
– Is your BD process Broken? How do you fix it?